About
The cooperation is our mission.
As an experienced engineers we collaborate with all entities throughout the duration of the investment.
Thanks to our openness regarding ideas,
we render that the alignment with our company is easier and the effects are more visible.
Services. Our company provides services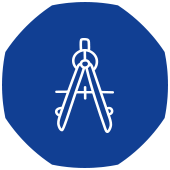 DESIGNING
gas network and systems,
HVAC & Sprinkler systems in BIM Technology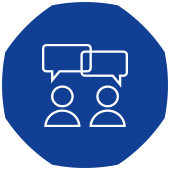 CONSULTANCY
in the scope of building services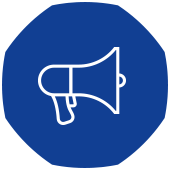 ACOUSTIC MEASUREMENT
of building mechanical devices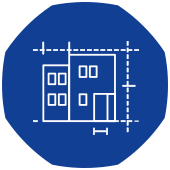 SUBSTITUTIVE INVESTOR
Building sites supervisions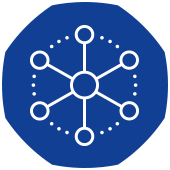 ASSEMBLING
gas network and systems,
HVAC & Sprinkler systems
Projects
Our projects are carried out in the BIM technology.
Thanks to this tool the information exchange is faster
and the design process is shortened.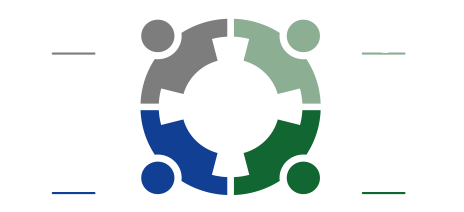 Passions
We have two passions:
BIM
Implementing it to our projects
and enthusing others
is the driving force of our company.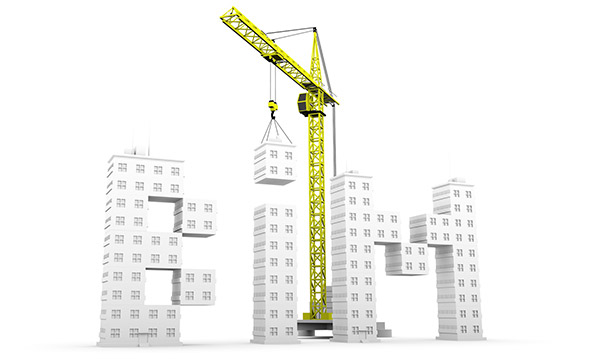 Acoustics
calculating and realisation
of volume measurement of building appliances
let our Customers value the ambience of their workplace.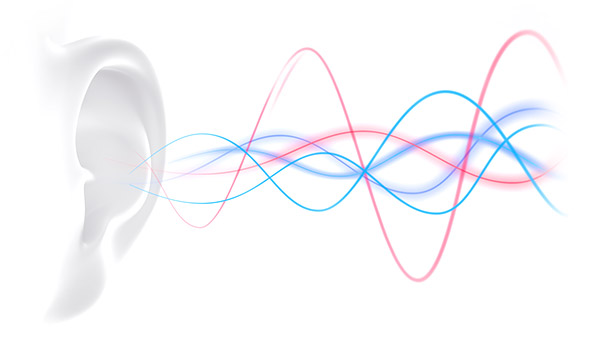 Contact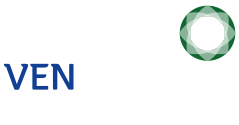 4, Mila Street
83-050 Kolbudy
Poland
mob. +48 605 060 720
e-mail: office@venmech.com
NIP 593-21-53-934
REGON 220391941